Best Areas to Retrain Post Pandemic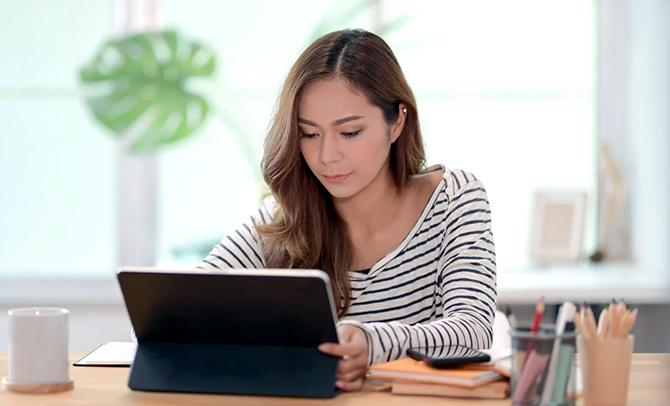 Posted On
Did Coronavirus Leave You Jobless? Here Are Some Suggestions On Where To Retrain In The Coming Months.
Coronavirus left thousands of people out of work. The death toll has been high, and we have lost family members and friends, but there are some of us who are also mourning lost careers. Never again will pubs and clubs need as many staff as they once did. Never again will we cram into venues with the same carelessness.
For all of those that were laid off though, there is a little hope. If you are willing to retrain and come back fighting, then a new career could be just around the corner for you. We have detailed some of the industries most likely to offer ongoing work, below.
Growth Industries to Retrain in for a Lengthy Career in 2022
Try focusing your skills in the digital sectors if you want to optimise your chances of finding work. Here are some other areas that you can expect a lengthy career in, in the coming years.
1 – Cyber Security
Cyber Security has advanced massively in the last few years. When you consider the growth of our reliance on the internet that has taken place in the last decade, you see the larger picture in terms of the importance of online safety. Retraining to find Cyber Security Jobs in the coming years means you will always have work.
2 – Information Technology
The advancement of remote work has led to advancements across the board in the IT sector. Now, IT technicians need to be able to fix home computers and laptops which are trying to run in-work systems. When blending home computers and office software, it's only a matter of time before you need your IT department. Don't make the mistake of thinking that the trend towards remote work has left IT techies out in the cold. They are of more use now than ever.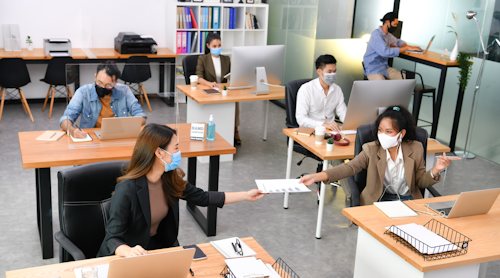 3 – Cloud Computing
The greater our reliance on remote work, the greater the reliance on cloud computing engineers. If you know how to affect the infrastructure of the World Wide Web, you have more power in your fingertips than you know. Infrastructure of cloud computing is going to increase in importance in the coming years. We are already seeing a digital skills gap in this area. Companies require employees who can build terrific online ecosystems, yet we are not training people to do so. If you get in on this right now, you stand to achieve.
4 – International Haulage and Logistics
This one is only common sense. Look at the absolute situation the supply chain got itself into during the pandemic. We need new advancements in logistics to stop that happening again. We need data scientists applying new algorithms to make sure things run on time, even if we are all off sick. Expect massive automation and AI leaps in this area in the coming years.
Everyone's Favourite: Artificial Intelligence
AI is already massively useful on a business scale, but let's end by saying that it will be integral to every sector within the next decade.