How Do I Create A Photo Album Gallery With A WordPress Gallery Plugin?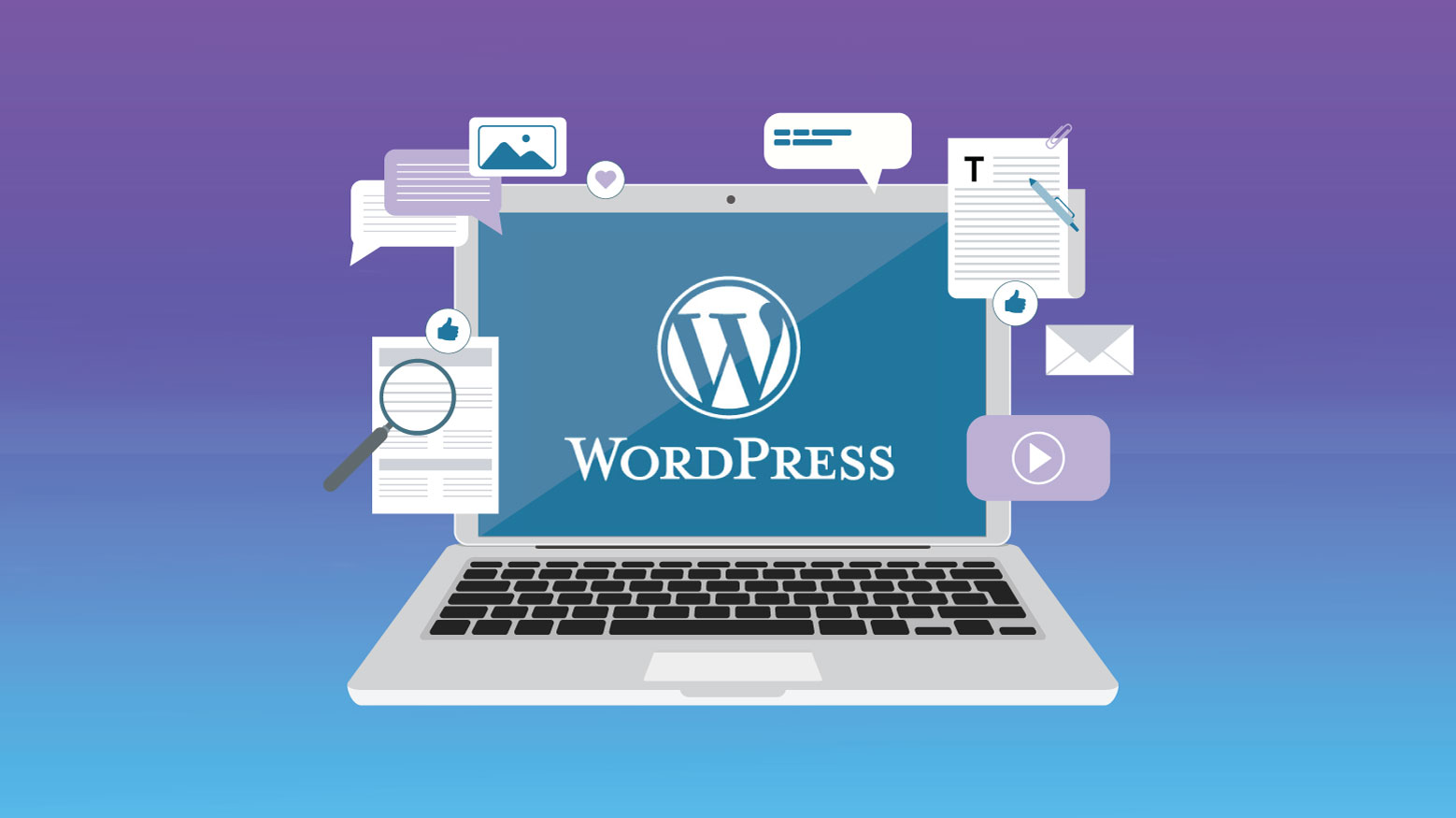 Posted On
Creating a photo album gallery using WordPress Gallery Plugins is one of the most important things that you need to keep in mind when designing a website. Here are some of the ways to create a photo album gallery.
Need for Gallery Plugin
WordPress Gallery plugin plays an important role in uplifting your web design to the next level. With this plugin, you could startle your audience by offering them eye-catching visuals on your website. Both free, as well as paid plugins, are available and you can select according to your needs.
How to Choose a Gallery Plugin
There are certain things to keep in mind before searching for the right wordpress gallery plugin:
1) Speed
The number of images added to your website is directly proportional to the loading time of your website. This will act as a hindrance as viewers will leave the site because of image loading time. Choose a lightweight plugin that won't slow down your website and allow you to upload more pictures.
2) Features 
Always seek plugins that sever multiple features. You can create different views using the features innovatively on your website. Think through a few feature sets that would help you in building the website.
3) Usability
Gallery plugin that offers numerous features is not an always ideal decision. Some plugins are packed with features designed for developers and tech-savvy people, which can be difficult to operate for laymen. While other plugins have drag and drop features that are convenient to people for usage.
4) Price
The price of the plugins varies from one another based on features in them. The majority of plugins have a freemium version. You will have to pay some amount to access more advanced features.
Types Of Gallery Plugins Used To Create A Photo Album Gallery
There are various wordpress gallery plugins available with the help of which you can create a photo album gallery some of the gallery plugins are mentioned below:
1) Modula Gallery
Modula gallery is your best option if you are looking for an easy way to create some nice-looking galleries. It helps in creating grid galleries that also look professional at the same time. The custom grid capability helps you resize the images freely within the gallery's container and controlling their widths, heights and, ratios.
It includes an actual drag-and-drop grid builder that you can use to customize every part of your grid. For a more hands-off approach, you can automatically let the plugin generate the gride for you. It also has a Pro version that includes videos, gallery filters, deep-linking, sliders, and more.
 2) NexGEN Gallery
NexGEN Gallery is an excruciating photo gallery plugin that is mostly used by creative professionals or photographers. This plugin is not suitable for laymen as it requires proper flairs to operate it skillfully. The free version has limited features as compared to the Pro version which provides a wide variety of layouts. Professionals and eCommerce support can design stylish galleries using advanced features.
3) Envira Gallery
Envira gallery is another wordpress gallery plugin that again makes a good option for photographers and professionals. But using this plugin is not as difficult as the NexGEN gallery. This plugin supports videos and images from a vast range of sources like Instagram and YouTube.
In the initial version, you will get some simple layouts to create fancy galleries but the advanced version offers features such as animations, lightbox options, and preview everything before publishing.
4) Photo Gallery by 10Web
Photo gallery by 10web is positioned at the top when it comes to the number of downloads for a gallery plugin. It provides both free and paid versions. The plugin lets you create an unlimited number of galleries and as well as unlimited houses to store them. The plugin provides preloaded themes to begin the design process. However, you can add and customize more elements to match the branding of your website.
The free version gives a set of features such as image watermarking, audio-video support, albums, and more. Coming to the features in the Pro version, it provides different layouts like mosaics or masonry galleries.
5) Photo Gallery by Sypsytic
Photo Gallery by Sypsytic is another freemium plugin that offers a free core version and advanced Pro version. You can create several galleries by using various templates. Via FTP you can import bulk images from social media networks.
Both versions have interesting styles to customize the galleries. Styles include settings for borders, icons, and shadows. Watermarks are also available in both versions. All the photo collections made with the Photo Gallery by Sypsytic are obtainable on mobile devices. The images are automatically compressed whenever you upload a new one.
The list of plugins can go on further. It completely depends on the type of business you are in and the type of plugins you need to fulfill its requirements. You should not look for one best gallery plugin rather look for the plugins that suit your needs and your budget. Therefore, keep all the features you want in mind while searching for the right plugin for you.