Things to Consider When Choosing an Onboarding Software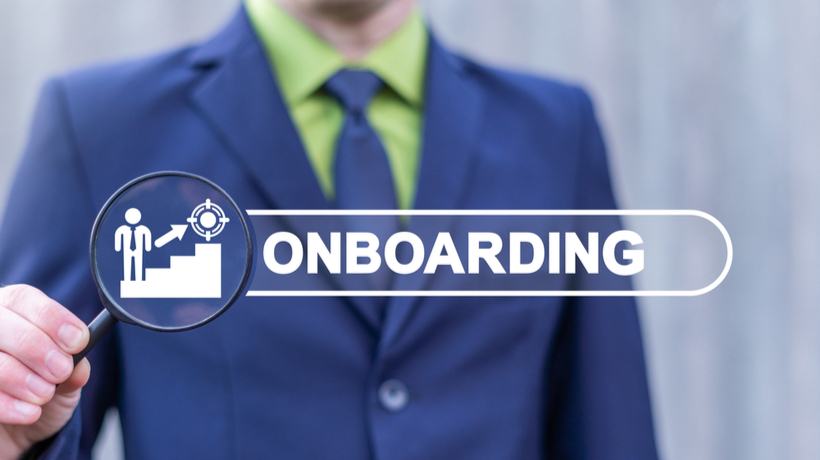 Posted On
A successful business is not just about recruiting the best and eligible candidates. The process of successfully introducing them to the office environment, work culture, regulations, and training them is as important as recruiting them. The quality of an onboarding experience is invaluable to any new employee and can get them up-to-speed with the general office policies and documentation requirements.
This is where a quality onboarding software comes in handy.
What Is Onboarding Software?
To improve the onboarding process for new recruitments and make the hiring and training process smooth, every business needs onboarding software. HR managers and recruiters can use the onboarding software to easily complete the paperwork and other documentation requirements by automating and streamlining many of the administrative tasks. This helps any new employee to make a connection with their new organisation and colleagues from the moment they join.
There are a number of onboarding software that offer several features ranging from user experience to easy to set up to integrations to remote access to managing employee records efficiently.
What to Look for While Choosing an Onboarding Software for Your Business?
So, what are the key features your onboarding software should have? What are the things to consider before investing in onboarding software?
The User Interface
The training experience to get your new recruits is crucial while looking for onboarding software. If you want to see your new employees looking forward to utilising the system, you need onboarding software with a simple and intuitive user interface. The user experience should work with the user, not against them.
Avoid software with complex screens and lengthy and extensive onboarding processes so that they will be able to do their own jobs better and faster.
Device Compatibility and Compliance
We are moving towards a completely digital environment where we need information at our fingertips and on the move. It is crucial to access information from any device at a time and place that is convenient for anyone.
Any onboarding software that does not provide this comprehensive compliance support is inadequate.
Easy Integration and Customisations
You would not want to face a situation where you have found an engaging onboarding solution only to find that it does not integrate with your existing technology. Choose an onboarding software that seamlessly integrates into your software systems including bill processing, applicant tracking systems, payroll software, time tracking software, and other workforce apps.
Taking advantage of communication apps will enable you to reach the right candidates, and workflow enhancements, such as customisable notifications, will make the process more efficient.
Digital Signing
Digital signing is pivotal for onboarding technology. Digital signing functionalities allow employees to sign and authorise necessary documents more efficiently, reducing the need to store and maintain files physically.
Customer Service
It takes some time to get used to a new onboarding software system, so find out what kind of support the vendor offers. Having 24/7 phone support may not be necessary, but you should know what features the vendor offers and when to contact them.
Ready to find the best onboarding software for your office? Click here to know more about the most commonly used onboarding software.