7 Essential Content Marketing Platforms That Supplement Your Marketing Strategy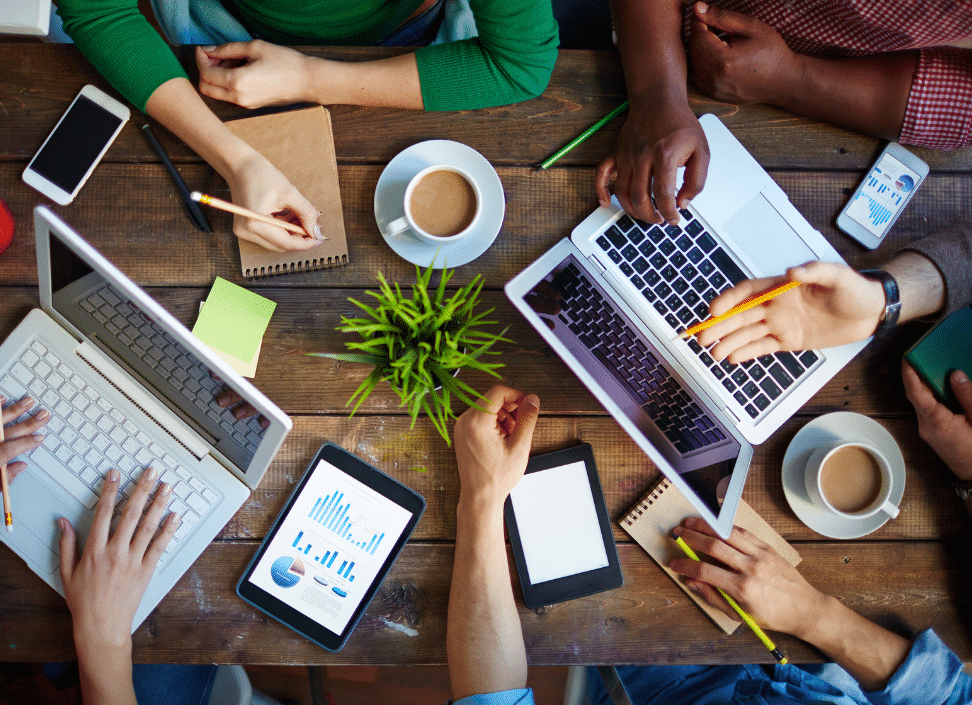 Posted On
Business marketing has undergone a revolution since the advent of social media. Today, content marketing has become an essential part of any business or brand's sales and marketing strategy. Emerging brands rely mostly on social media content to drive sales revenue. This has provided a huge opportunity to content marketing platforms and search engine optimization companies. Content marketing platforms offer innovative solutions that help businesses streamline their marketing process from start to finish, including planning, briefing, collaboration, and approvals. There are different content marketing platforms for different purposes, but the primary goal is to assist brands in improving the efficiency of their marketing content management processes, creating effective content, and reducing marketing risks.
In this highly competitive digital media marketing world, it is essential to stand out with content that adds credibility to your business and strictly aligns with your brand values. Here, we tell you about a few content marketing platforms and tools that can supplement your marketing strategy and help grow your revenue. These will not only help your business gain visibility but will also build engagement.
1. Organise and Share Ideas Using Evernote

If you wish to organise all your content and ideas in one place, there is no better tool than Evernote. This is a one-stop content marketing organisation tool where your entire team can have access to information, research, and creative ideas. They can also collaborate with one another. With this tool, you can clip pictures, web pages, as well as PDF files. It can be accessed offline as well. You can easily search for previously saved text or images, make changes to your content, add annotations to your pictures, sync notes across all devices, and much more to increase your social media presence. This tool is available across all devices.
2. Get Content Insights with buzzsumo
BuzzSumo is a popular research and analysis tool to get content and marketing insights such as the most recent trends, most shared or viewed content across all social media platforms, and run analysis reports. You can also search keywords for top-performing content. This is the best platform to accelerate your marketing strategies by discovering the ideas you should share, finding influencers that are suitable for your type of business, and planning outreach. You can get alerts every time a competitor posts new content, or content that mentions the same keyword as yours, so you can be ahead in the marketing game. This tool is perfect for content analysis, planning, and scheduling.
3. Create Funnels Using ClickFunnels

Funnels represent the stages in a buyer's journey on a website. It starts from the moment they open your page and ends when they complete a purchase. ClickFunnels is a marketing tool that helps your brand to create sales funnels that turn visitors into leads that can then become prospective buyers. Such leads can help you grow your business revenue. The funnels can be used to increase your company's average sales value. This tool comes with a drag-and-drop feature with many pre-existing templates, so you can create sales funnels in a matter of minutes. ClickFunnels also comes with sales, membership, hangout, as well as email integrations that make the whole process efficient and faster.
4. Create Engaging Videos With InVideo
A cloud-based content creation platform, it enables you to convert image to video for marketing purposes. It comes with thousands of pre-existing templates, fonts, and images that can be used to create high-quality videos to increase engagement and generate traffic for your business. You can create stunning videos by uploading images, short videos and also generate high-quality videos in no time.
5. Find the Top-Performing Keywords With Semrush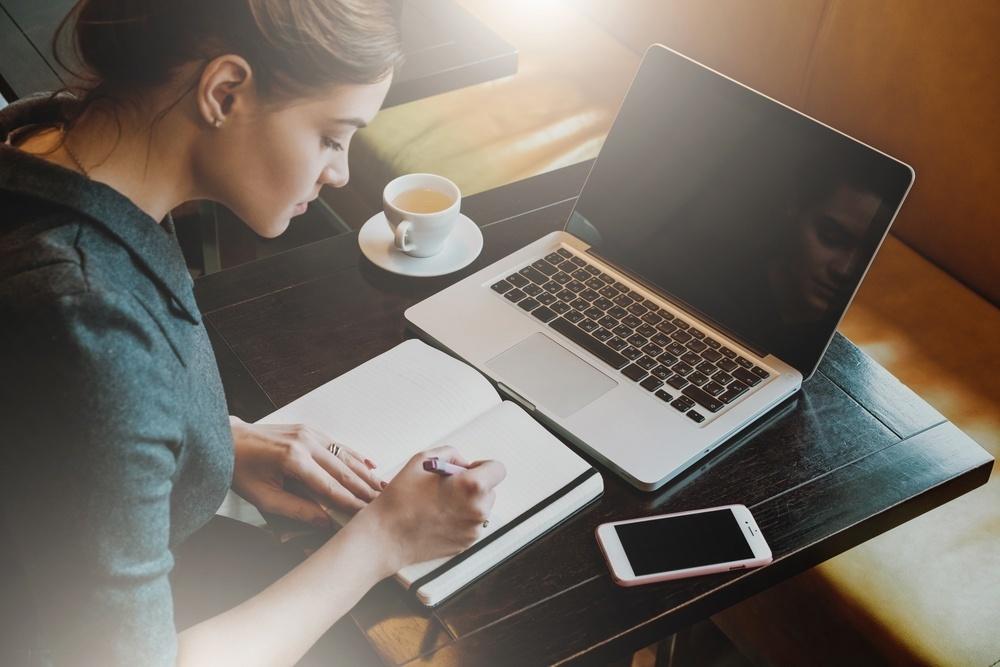 SEMRush is an all-in-one platform that enables you to identify the top searched keywords or the keywords used by your competitors. This marketing tool provides you with enormous insights on content on the internet and also helps in performing competitor analysis. You can provide keywords that other competitors might not even know about yet. It features a complete content marketing workflow, from idea to creation, optimisation, and measurement. This platform enables you to create and execute a data-aware content strategy, combining data from Google Search Console, Google Analytics, and based on the viewer's needs. It also allows you to create a content plan with popular topics, trends, and questions. You can manage a content calendar and marketing activities with your team and track your progress.
6. Try Email Marketing with Mailchimp
Email marketing remains one of the most used marketing strategies and a top-performing content marketing source. If you want to accelerate your marketing strategy and grow your business, then email marketing should be part of your business strategy. And for this, what can be a better platform than MailChimp? With this tool, you can easily keep a track of all your subscribers, average open and click rates, generate emails automatically, and monitor performance metrics.
7. Manage and Share Your Content with CoSchedule
CoSchedule is a content and project management platform for marketing that helps you to create content tasks, add discussions, and allot projects to other team members. Its best feature is RedQueued, which enables you to identify and share trending content instantly. CoSchedule is a highly effective tool that has a pre-existing text editor, so you can write content on the Tasks page itself. If you're already using another type of document, the tool will let you upload and process your doc from there. It helps you keep a track of all your posts, whether they are old or recent, and lets you repost them as per the trends.
Conclusion
Most B2B businesses and marketers are now using these tools for content marketing to enhance their marketing strategy. Need one place to share and store all your content schedules? Use Evernote. Looking to automate your website analysis and growth? Try out BuzzSumo. Need to enhance and design images or videos? Create an account with InVideo. Wondering how to generate traffic for your content? Look no further than SEMrush. These are some of the best content marketing platforms that can help you in scheduling content, posting, and sharing, as they are highly effective in terms of customer reach, engagement, and generating traffic. So, go ahead and try these content marketing tools to create engagement for your content without spending a ton of money and time.